"My iPhone constantly freezes and crashes after upgrade to iOS 9, what should I do about this?"
"I have a problem after updating my iPhone to iOS 9. The Wifi keeps freezing, even though there is full signal. My iPhone was working perfectly before the upgrade. How to solve this problem?"
Many iPhone may have different types of error on application after upgrade to iOS 9, for example, Wi-Fi issue, Stuck Apple logo, Message Not deliver problem and more. Although Apple has launched iOS 9.0.1 and iOS 9.0.2 to fix one part of those problems, but the similar situation still occurred everyday.
If you want to solve the iPhone freeze problem after iOS 9 update and don't downgrade to the old version of iOS such as iOS 8, you can follow the instruction below which is easy to operate and efficient.
1. Update your Old Apps
Some Apps are not compatible with the new iOS 9 system, so you need to update those apps to the newest version which has upgrade to compatible with iOS 9.
2. Uninstall or Remove Useless Apps and Data
If the developer has not upgrade their apps to compatible with new iOS 9, you need to uninstall them and use another similar app. In addition, if you have some useless apps and data on your iPhone, you also need to uninstall or remove them.
3. With the Help of Third-party Software: Tenorshare Reiboot
To address the demand to solve iPhone freeze after iOS 9 update, there are some third-party software appeared, and recommend you use this free tool named Tenorshare Reiboot, which can solve your crashed iPhone by one click(Like the picture below). The software also can fix your iPhone keep freezing during iOS 9 upgrade.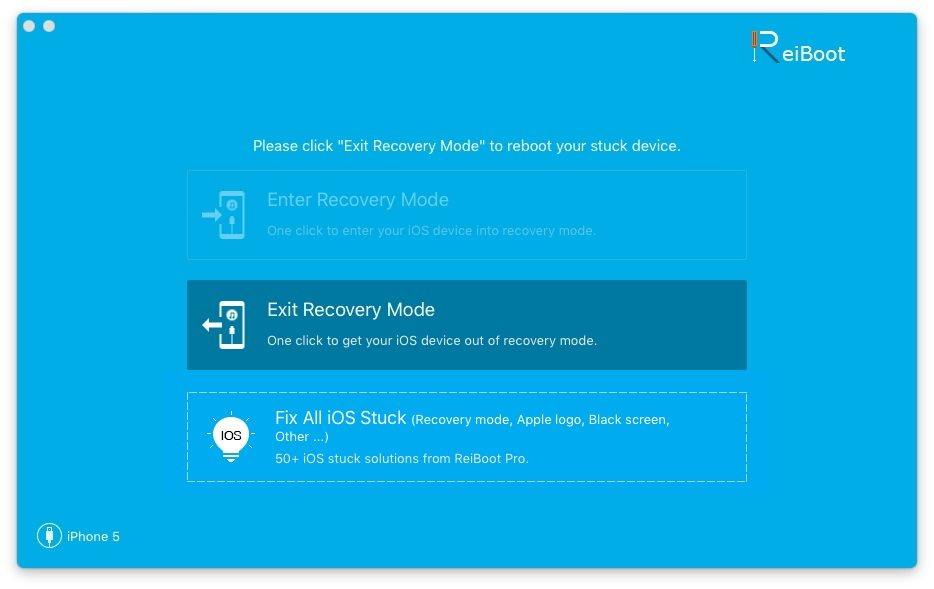 Try three simple methods above, you can solve your iPhone crash after update to iOS 9, especially the free software Reiboot, which can reboot your iPhone with ease and free.